What is Cement?
Cement is a fine powder that is the principal strength-giving and property-controlling component of concrete. People often confuse cement with concrete. Concrete is a mixture of cement, aggregates, and water that hardens to form a building material used for everything from sidewalks, homes, roads, bridges, dams, and skyscrapers. Cement is to concrete as flour is to cake. Concrete is second only to water as the most consumed substance on Earth, with almost one ton of it being used for each human every year.
Concrete
Desired Properties of Concrete
The concrete mix is workable. It can be placed and consolidated properly by yourself or your workmen.
Desired qualities of the hardened concrete are met. For example, resistance to freezing and thawing and deicing chemicals, water-tightness (low permeability), wear resistance, and strength. It's important to know what you are trying to achieve with the concrete.
Economy. Since the quality depends mainly on the water to cement ratio, the water requirement should be minimized to reduce the cement requirement (and thus reduce the cost).
Take These Steps To Reduce the Water/ Cement Ratio
Use the stiffest mix possible.
Use the largest size aggregate practical for the job.
Use the optimum ratio of fine to coarse aggregate.
Discuss how to achieve your goals for the concrete with us.
The following are the standard mix designs for concrete
17.5 MPa
20 MPa
25 MPa
27.5 MPa
30 MPa
32 MPa
35 MPa
When it comes to concrete, we've got you covered. Finding the right type of concrete to satisfy your specific needs is what we do. We offer two main types.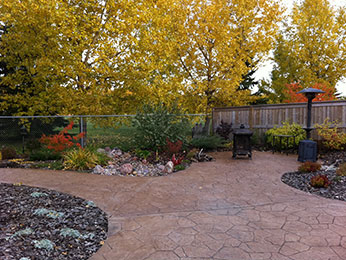 GU is used for those applications where the concrete doesn't come into contact with the natural soils. Floor slabs, driveways, sidewalks, etc.
GU-Type 10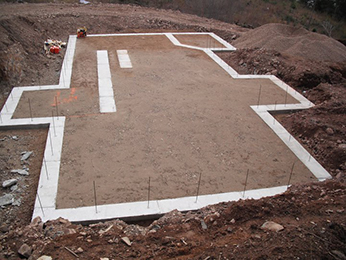 SR has a sulfate resistance blended into the cement and allows the concrete to resist sulfate attacks. Common applications include: footings, piles, grade beams, etc. Basically any application where the concrete would be in contact with the soil directly. You can use an SR concrete in the same applications as the GU concrete as well.
SR-Type 50
Sand
Crusher's Sand and Gravel—need I say more? We have a variety of top-notch products that will help you get the job done. Looking for someone to sand the roads or parking lots for you? Look no further. We can help you with that.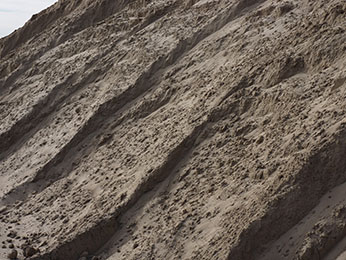 You might know this better as 'beach sand' and is ideal for sand boxes! If you have small children, this is the sand you want. It's also great for pool or pond linings, underneath stepping-stone walkways, or to be placed around pipelines.
Bedding Sand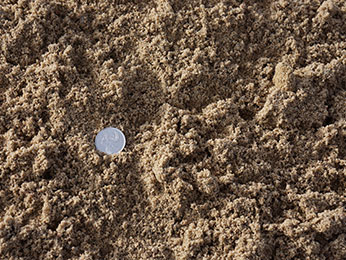 This sand is used in our concrete mix. This is a very clean, dirt-free material.
Concrete Sand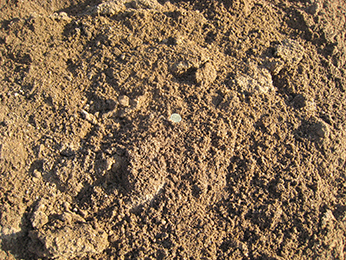 This is typically used for sanding streets and roadways in the winter. This is a clean sand that does not pack easily.
Premium Blend Sand